About This Webinar
Together Sean and Richard will discuss the pain points and solutions for companies who are trying to looking to use and create efficiencies in utilizing SMS AI to drive inbound calls, reengage stale leads, and they'll talk through the difference in using Xonvo's form of texting compared to the traditional SMS tools.
Agenda
How are companies using Xonvo to reengage stale leads?
How accurate is AI texting and do you risk any brand credibility in sounding too automatedWhat is the ideal call cadence
What type of return are companies seeing on rehash
What success have you seen with companies using this form of texting vs traditional SMS tools
Presenters
---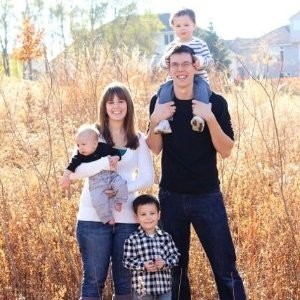 Sean Conners
Founder & CEO of Contractor Appointments
Sean Conners is the Founder, and CEO of Contractor Appointments, a performance-based lead generator providing predictable growth for top home service brands. Pay Per Lead or Pay Per Sale.
Sean geeks out on building systems, structure, and automation that empower better customer experiences. The past 14 years of his career have been spent in technology and lead generation for Home Services brands. He's a father of 8 amazing kids, has been married almost 14 years, and resides in the beautiful state of Minnesota. He loves to snowboard with his kids in the winter and spend every minute they can on a lake in the summer.
---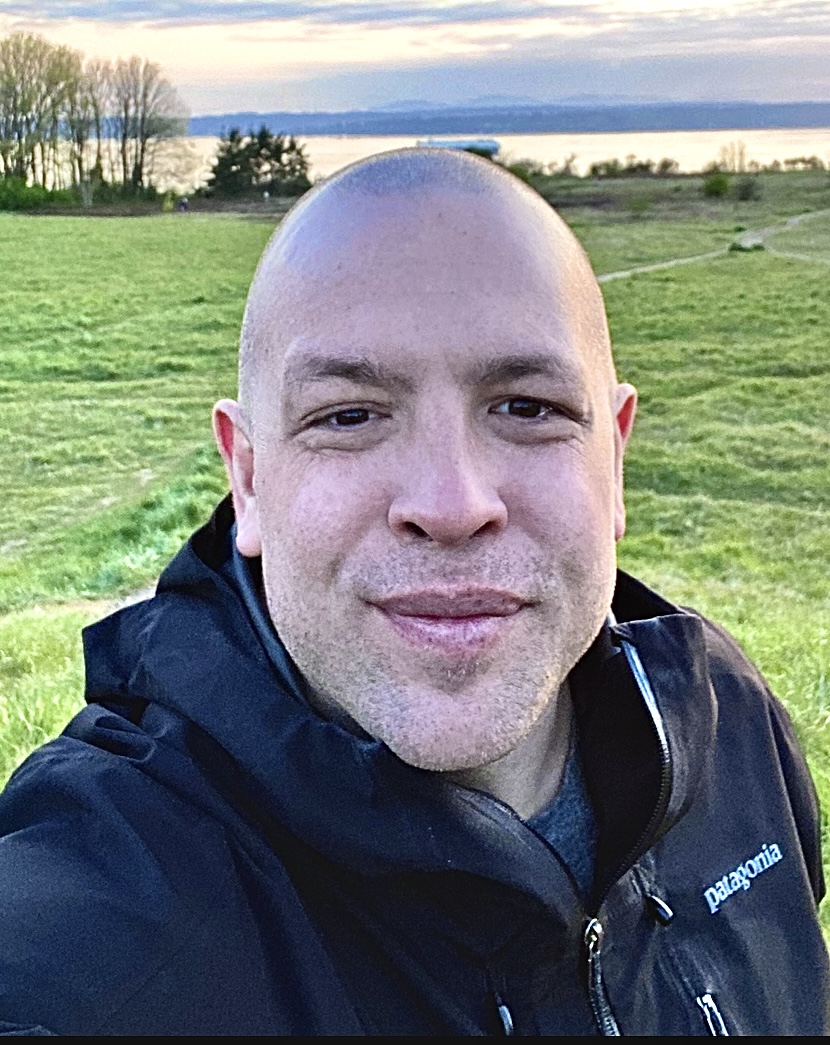 Richard Braun
CEO/Co-founder of Xonvo
Richard is a serial entrepreneur with over 20 years of experience in the direct to consumer marketing and ad tech space. His career began while still attending college, for an early consumer focused eCommerce savings/discount site and evolved into building products around acquiring customers for the insurance, banking, real estate, and home services industries.
Richard is now focused on revolutionizing the way direct to consumer eCommerce, insurance, home services, and real-estate brands engage and activate potential customers via conversational SMS, with his latest company Xonvo.
---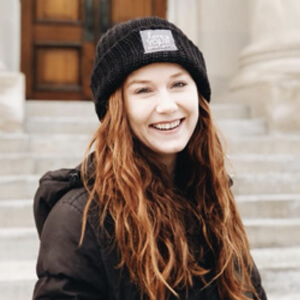 Sarina Warren
Webinar Moderator
---
Check Out Related Webinars:
Integrations and Partners: