About This Webinar
Sean Conners of Contractor Appointments invites Chuck Thokey of TOP REP to join him on this week's live webinar to talk about the pain points and solutions for companies who are trying to better keep sales reps accountable without riding along with them, and knowing how to best train or retrain their sales reps as needed.
Together Sean and Chuck will be discussing topics around ways companies can virtually rid along with their reps and Chuck will speak on a new tool that allows you to do this, therefore improving accountability, training or provide context on what areas needs retraining.
Agenda
Learn how Co-pilot is revolutionizing the ride along
How does this change training, retraining, and holding reps accountable?
How do you use the tool to make lasting change?
Presenters
---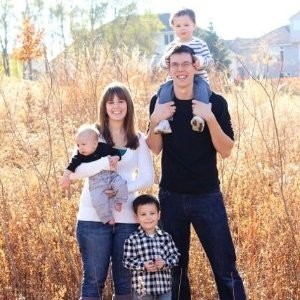 Sean Conners
Founder & CEO of Contractor Appointments
Sean Conners is the Founder, and CEO of Contractor Appointments, a performance-based lead generator providing predictable growth for top home service brands. Pay Per Lead or Pay Per Sale.
Sean geeks out on building systems, structure, and automation that empower better customer experiences. The past 14 years of his career have been spent in technology and lead generation for Home Services brands. He's a father of 8 amazing kids, has been married almost 14 years, and resides in the beautiful state of Minnesota. He loves to snowboard with his kids in the winter and spend every minute they can on a lake in the summer.
---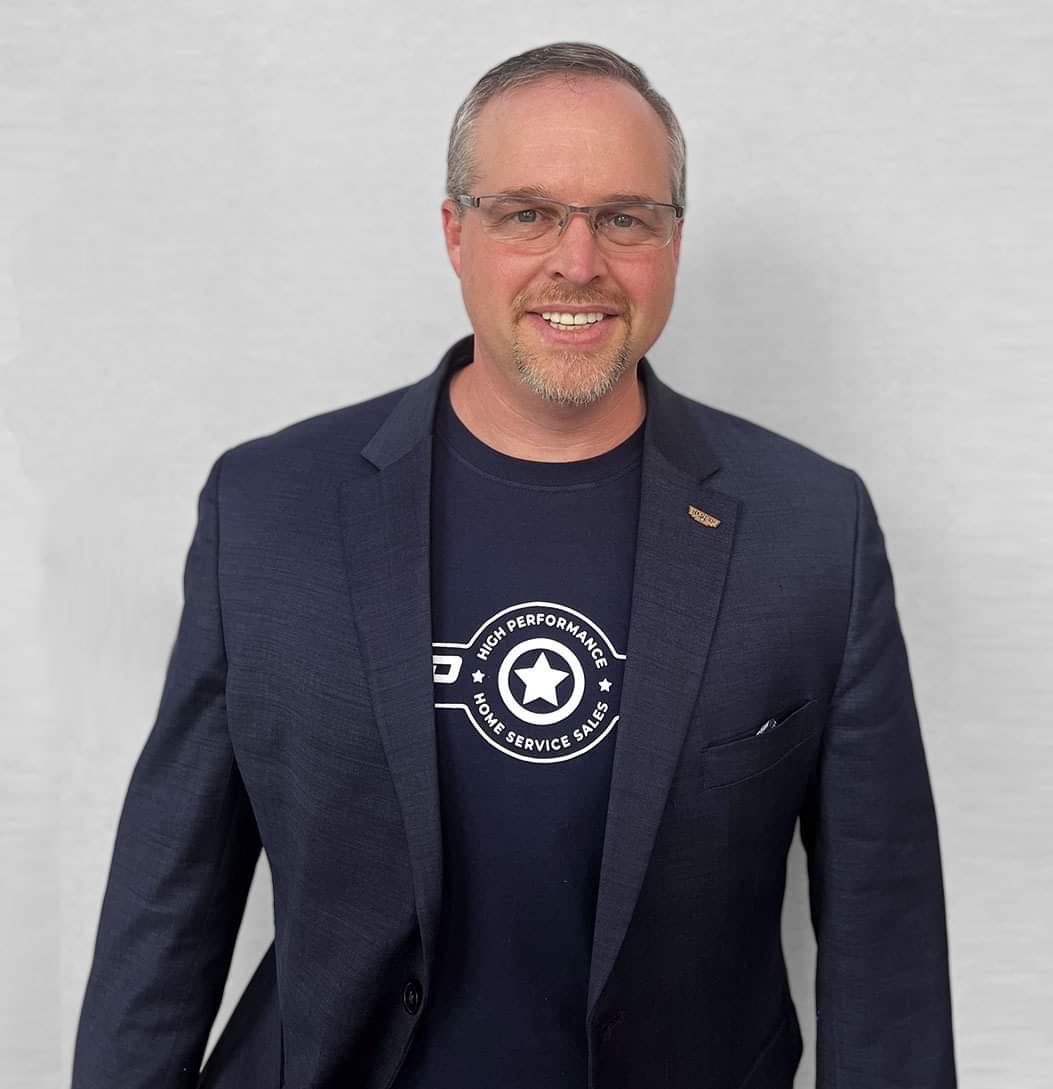 Chuck Thokey
Co-Founder of 'TOP REP'
Chuck Thokey is a sales and marketing coach, author, mentor, and one of the home services top keynote speakers. Helping small to large home improvement organizations grow their sales by as much as 200%, Chuck has the experience and knowledge to meet and even exceed your revenue goals. Most companies looking for an effective coach are asking for someone with up to date success and experience, Chuck is also the VP of Sales for one of the fastest growing exterior remodeling companies in Ohio, American WeatherTECHS operating out of Cincinnati and Columbus, Ohio. In his past, he built, trained and managed many of the largest teams in the home service industry.
Currently, Chuck is working with small, medium and large companies all over the country that are in need of coaching on different levels. Speaking at many different conferences and company events across the nation on topics ranging from The Prospects Experience, Strategic Closing, and Sales Leadership / Coaching. Chuck is also co-founder of TOP REP High Performance Sales Training, the country's most immersive sales training and coaching platform.
"Chuck Thokey isn't only the best Sales Trainer in our industry, Chuck is the best Sales Trainer in the country!" – Steve Patrick; Level The Playing Field
Check Out Related Webinars:
Integrations and Partners: