About This Webinar
Together Sean and Megan will discuss the pain points and solutions for companies who are trying to increase their call center results. Megan has years of experience on this topic and is going to share with us what she's seen works well in a call center, and what does not. Megan will be providing insight and options for your company, no matter the size and structure of your call center.
Agenda
Is speed to lead still important
If every other company is also focusing on speed to lead how do you still get in contact
What is the ideal call cadence
Caller training, how to make sure your callers are truly overcoming objections
Recommend call center technologies
The best compensation structure for callers
Presenters
---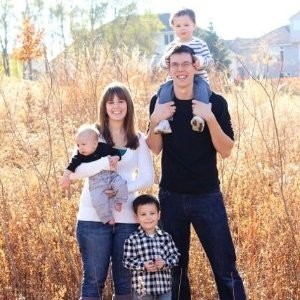 Sean Conners
Founder & CEO of Contractor Appointments
Sean Conners is the Founder, and CEO of Contractor Appointments, a performance-based lead generator providing predictable growth for top home service brands. Pay Per Lead or Pay Per Sale.
Sean geeks out on building systems, structure, and automation that empower better customer experiences. The past 14 years of his career have been spent in technology and lead generation for Home Services brands. He's a father of 8 amazing kids, has been married almost 14 years, and resides in the beautiful state of Minnesota. He loves to snowboard with his kids in the winter and spend every minute they can on a lake in the summer.
---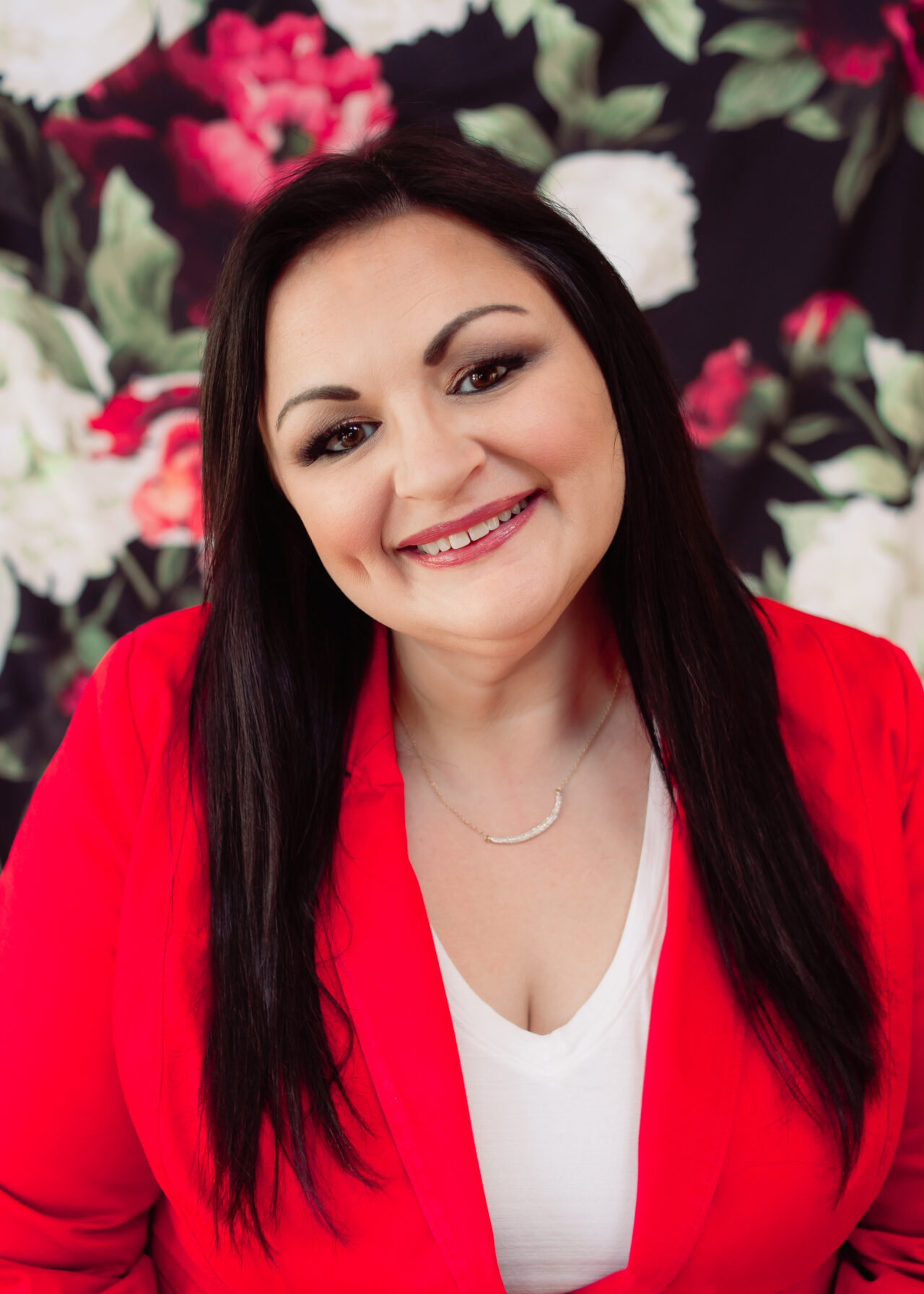 Megan Beattie
Consultant at Tony Hoty
Megan is an experienced Marketing Director with a history of working in the construction industry, with an emphasis on aggressive outbound marketing. Megan focuses on the psychology behind buyer resistance and processes that create trust regarding the consumer mindset. She is also skilled in demonstrating and teaching the one call close 10 step selling system and has high level recruiting experience in all areas of the home improvement industry including sales, marketing, and installation.

---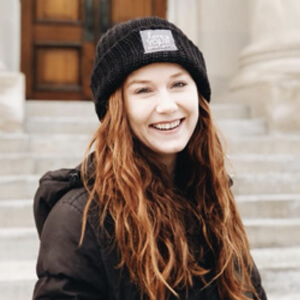 Sarina Warren
Webinar Moderator
---
Check Out Related Webinars:
Integrations and Partners: