Run Appointments, Make Sales.
Trades We Serve
Currently Setting Appointments For Roofing, Siding & Windows.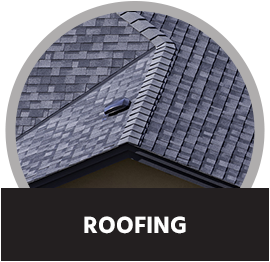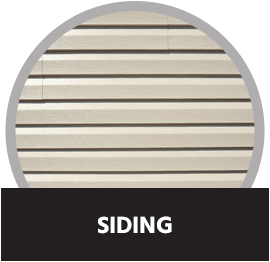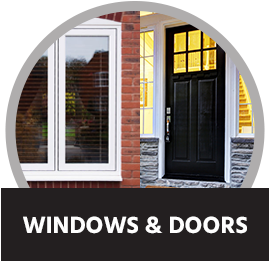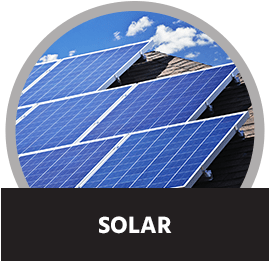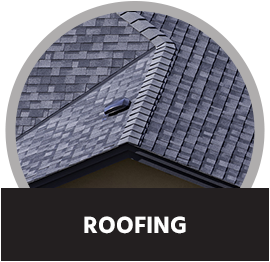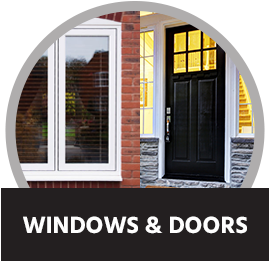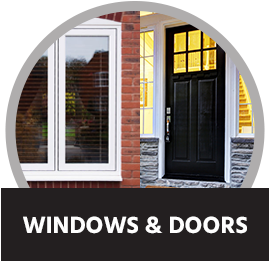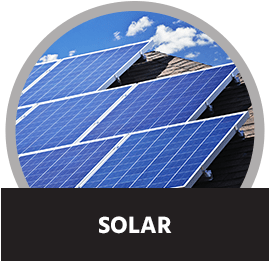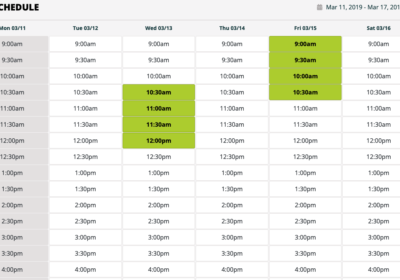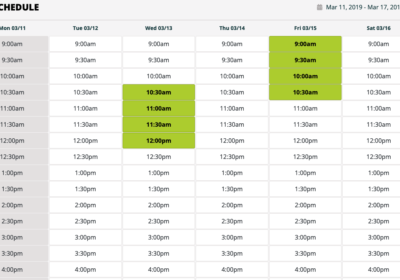 Control your availability
Update your calendar in real-time.

Create your filters
Setup is easy.  Choose your trades, geographic coverage area, and notification settings.
Curious if appointments will work for your company?
We would gladly explain our process!
Success Stories
See why over 286 contractors already made the switch this year!
Cost
No Contracts • No Setup Fees • Pay-As-You-Go.
Meet the homeowner • Estimate the project GUARANTEED